Internationally-Trained Surgeons
Bangkok Hospital Phuket employs a team of doctors educated and trained throughout the best schools in the West. The team includes surgeons who have trained at University of Melbourne in Australia, University of Cincinnati in the US, University of Virgina in the US, James Cook University in Australia, and more.
From the English-speaking staff to the Western-educated doctors, Bangkok Hospital Phuket's entire orientation is to attracting patients from Australia, New Zealand, North America, and Europe.
Low Cost of IVF in Phuket
Of course, Thailand's significantly lower medical costs are a plus when considering Phuket for your IVF treatment. Have a look at our side-by-side price comparison:
IVF Cost (Phuket's Leading Clinic vs. Western Average)
| | | |
| --- | --- | --- |
| Western Average | Bangkok Hospital Phuket | Savings (Bangkok Hospital Phuket vs. Western Average) |
| $7,952 USD ($10,541 AUD, $11,309 NZD, $10,733 CAD, €7,414 EUR, £6,209 GBP) | $6,957 USD ($9,222 AUD, $9,894 NZD, $9,390 CAD, €6,486 EUR, £5,432 GBP) | 13% |
You'll save even more when you cash in your resort discount with our Medical Departures' Exclusive Packages . We make special arrangements with local hotels for discounted stay. Also, for American and Canadian veterans, we're proud to offer our Remembrance Day 10% Discount to all servicemen and servicewomen to honor their sacrifice.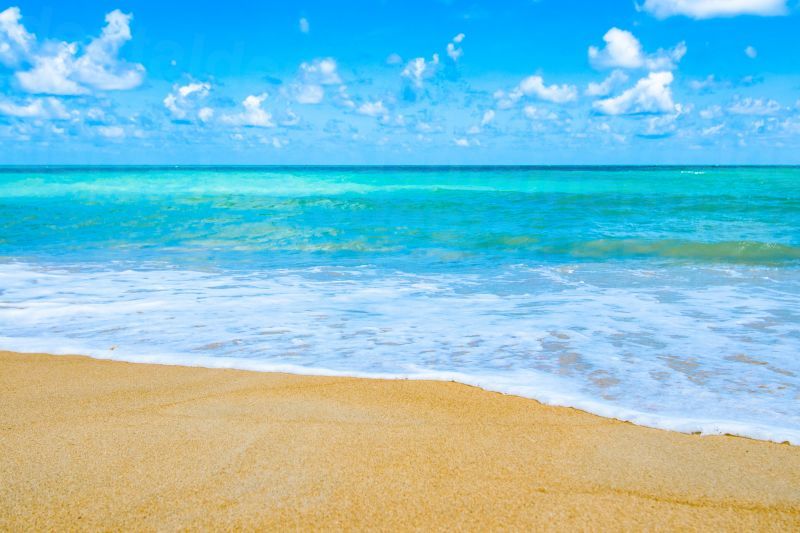 Enjoy a Tropical Vacation While Receiving IVF
For individuals conceiving through IVF, stress can be a limiting factor. Fortunately, Phuket offers the perfect opportunity to relax while you receive your IVF treatment at Bangkok Hospital Phuket.
The island is world-famous for its pristine beaches, high-end shopping, and welcoming atmosphere to Westerners. In Phuket, you'll find all the comforts of home and all the exotic wonders of Southeast Asia in one place.
Thailand has earned the nickname "Land of Smiles" from Western tourists and expats because of its extremely friendly, warm local population that always seems eager to interact with Western visitors.
Medical Departures is proud to partner with this top IVF hospital. In Phuket, you'll find the perfect opportunity to experience world-class medical care while soaking up the sun in a carefree, tropical paradise. Visit Bangkok Hospital Phuket's profile linked above for a virtual tour of the facility, to review surgeon credentials and backgrounds, to schedule your appointment, and to chat with our online staff ready to assist you with any concerns you may have regarding your IVF treatment.