Looking for the Best Breast Augmentation Thailand Has to Offer? You Have Come to the Right Place
Thailand is one of the best places in the world to get breast enlargement surgery. If you are travelling from Australia and New Zealand, you will find Thailand to be cost-effective (and beautiful) for breast augmentation. To make the most of this opportunity, you will have to find the best hospitals in the region. The following is a list of clinics that provide the best breast augmentation Thailand can offer you.
Yanhee Hospital
Yanhee is one of the oldest and most reputed hospitals in Thailand. Located in Bangkok, this hospital started operations back in 1984. Since then, it has become one of the most sought after centers for cosmetic surgery in Thailand, although they offer a range of other major medical services as well. There are 150 doctors and 800 nurses working full time at this 15-storey facility that has 400 beds. Surgeons at this hospital are highly qualified and have years of experience in all forms of cosmetic surgery, especially breast augmentation. They also have years of experience performing surgery on foreign patients. This hospital draws 75% of its business from repeat clients, a track record that has earned it the prized JCI-accreditation.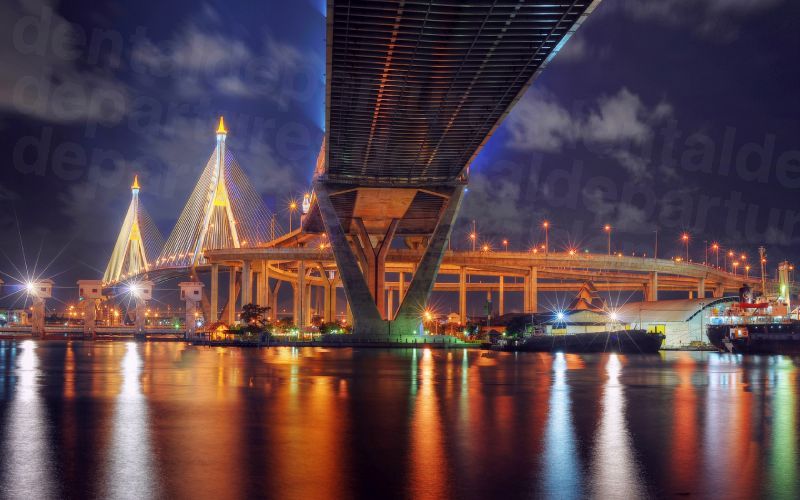 Samitivej Hospital
Also located in Bangkok, Samitivej has been serving local and foreign patients since 1979. Also JCI-accredited, this hospital has 250 rooms for patients that are attended by hundreds of medical caregivers. They have a dedicated clinic for breast augmentation, which is definitely one of the best breast augmentation clinics. Here highly qualified surgeons will help you get a much better shape for your breasts.
Nirunda Cellport Clinic
Unlike the hospitals mentioned thus far, Nirunda clinic is just a decade old. However, the distinctiveness of this clinic lies in its impressive team of doctors. Many surgeons at Nirunda have been trained overseas and are well-versed in all innovative surgical procedures and protocols. This clinic also focuses a lot on the latest medical technology, which is a given considering its location inside the Sukhumvit 24 medical building in Bangkok.
Phuket Plastic Surgery Institute (PPSI)
Finally we have the PPSI which is located inside the Phuket International Hospital. Phuket International, of course, is one of the best hospitals in Phuket, and PPSI reflects its stellar medical standards. This institute has 11 top quality surgeons that are board-registered and have good reputation internationally as well. These surgeons have years of experience, which means you are in safe hands when you get treated here.
Hopefully these reviews will help you find the best breast augmentation in Thailand. Reviews are highly valuable for medical tourists, since they are travelling to a foreign country for a procedure as important as breast augmentation.
Cosmetic surgery is a major decision which has long-term implications for your life. Therefore, you need to be absolutely sure that you are getting the best possible surgical care when you travel to Thailand. Use this information to find the best breast augmentation Thailand has to offer.