For male breast reduction surgery, Bangkok is a great place to go. The capital of Thailand has a moderate to hot climate, easy connectivity with a huge international airport and visa free entry for residents of many countries. You just have to complete your booking formalities and go.
It also offers a range of hotels to suit travelers with different budgets and there is much to see and do in the city. You can explore cultural attractions, go to nearby beach resorts, go shopping at glitzy malls, enjoy street shopping, shop at floating markets, eat at fine dining restaurants or hawker food stalls and check out live entertainment.
Do you require male breast reduction surgery?
For a man, big boobs can be embarrassing. The reasons for man boobs may be hormonal problems, excess weight, or side effects of different medicines, among others. However, since men don't like man boobs and they are visible under tight clothes and it become difficult to go bare-chested as well, you may wish to get rid of them.
If you are young and have good skin elasticity and not very prominent boobs, liposuction may well work alone. But if you are older, surgery with or without liposuction is the only solution. It can remove tissue and excess skin and give you a flatter chest as well.
What do the reviews say about male breast reduction surgery?
Most of the patients who have had this procedure, called reduction mammoplasty, are happy with their flat chests unless the surgery was not done properly. That is why it is important to get the surgery done by an experienced surgeon in a high quality clinic. Male breast surgery reviews are varied, and some men are concerned about the scars the surgery leaves. For men who only need liposuction, the reviews are more favorable.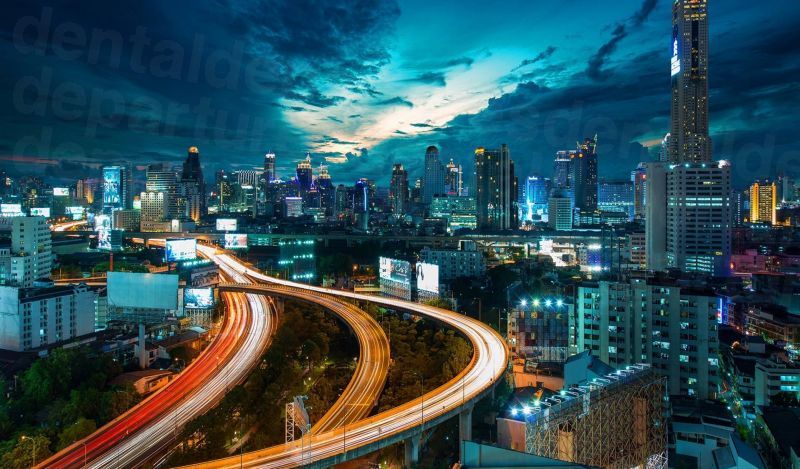 What is the male breast reduction cost?
In Bangkok, male breast reduction can cost around AU$3,800 (NZD3,965, £2,232, €2,544, US$2,885, CAD3,746). In Australia or western countries the same will cost you an average of AU$ 12,600 (NZD13,148, £7,402, €8,436, US$9,566 CAD12,422). If you require only liposuction, the cost will be somewhat less.
You save money by traveling to Bangkok for the surgery. Even if you add the cost of travel and other expenses, you still have significant savings. Plus you get to enjoy a holiday in another country, stay in luxurious surroundings and get treated by high quality plastic surgeons.
Paolo Hospital
Paolo Hospital in Bangkok has top amenities, uses the latest and most advanced modern technologies and is a large multi-specialty hospital with 260 beds for inpatients. It offers a vast range of medical procedures as also plastic surgeries and cosmetic treatments. Apart from cosmetic surgeries it also offers hair transplant, facial contouring, medical checkups and weight loss surgeries. The hospital was started in 1972 and is well-known in the city.
If you require male breast reduction surgery, our clinics in Bangkok offer a cost effective solution. Book with Medical Departures for your surgery for safety and the best price guarantee.