Find out about a gastric bypass in Tijuana with Medical Departures.
The world of medical and cosmetic treatments is constantly changing and evolving. There are quite a few medical procedures in this day and age that can help you to lose weight. With so many aesthetic treatments such as a tummy tuck, a gastric bypass is another option you need to consider. Please take your time to evaluate your options with a Gastric Bypass Review. Tijuana in Mexico is currently one of the cheapest places in the world for this very beneficial treatment.
What is a Gastric Bypass?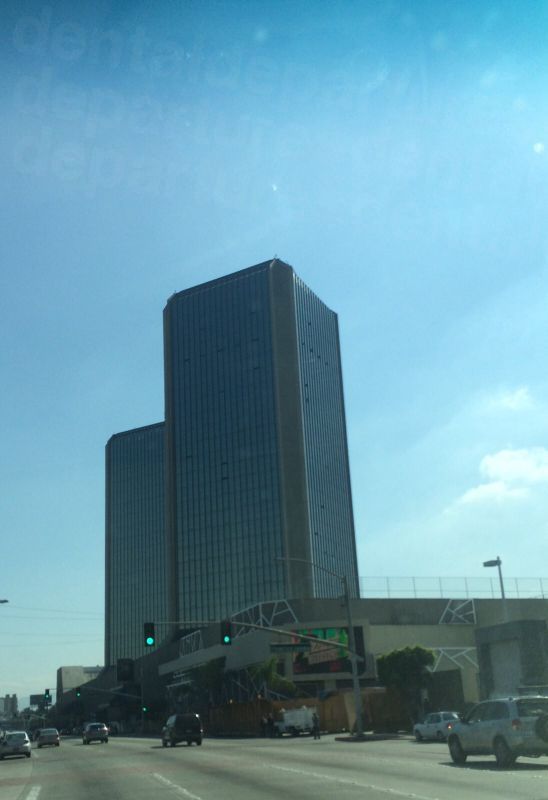 If you are an American, Canadian or European looking for an in-depth and interesting gastric bypass review, Tijuana is the best place to get these state-of-the-art treatments. A Gastric Bypass is a surgery that can help you lose weight and is performed by gastric bypass surgeons in Tijuana. This treatment can help you lose weight by changing the way your small intestines deal with the food you consume. After you have had your surgery, it will make your stomach feel smaller and less full of food. In fact, food will no longer go to certain parts of your stomach, which will help your small intestine to absorb food much better and easier, with you feeling less bloated and thinner.
Recommended Gastric Bypass Clinics
As a gastric bypass is a surgical treatment, you will need to find the best doctors and gastric bypass clinics that not only offer affordable prices, but also perform the treatments to the highest possible standards. We have a great choice of gastric bypass review pages that will inform you of the best clinics from former patients. As you will find, when you are looking for a positive gastric bypass review, Tijuana has some excellent clinics. The most highly-recommended clinics and surgeons for a gastric bypass are the Advanced Health Medical Center , Sergio Verboonen Tijuana and Dr Carlos Altamirano Cano.
Getting the Best Gastric Bypass Cost
Now we have come to understand what a gastric bypass does and the best clinics in Tijuana, it's time to find the best gastric bypass cost. The cost of gastric bypass treatments in Mexico is on average over 60% cheaper than in America. Here are the prices in Mexico: US $ 7,500 (CAN $9,428; UK £5,744; Euro €6,544; Aus $9,574; NZ $10,207), compared to the prices in the US $ 23,000 (CAN $29,073; UK £17,521; Euro €20,065; Aus $30,000; NZ $31,971). With price difference so massive, you can see why so many Americans are visiting Mexico for all manner of cosmetic, medical and even dental treatments.
Now you have had a chance to evaluate your options with a gastric bypass review, Tijuana offers some of the best options in the world. Not only do they break the mold in terms of offering vastly cheaper prices than in America, Canada and Europe, but they also perform these treatments to the highest levels possible. Now is the time to make that journey to Mexico to take advantage of these amazing value-for-money prices. Get in touch with our Customer Care Team if you'd like to know more about gastric bypass in Tijuana clinic, or to book an appointment.