The incredibly inexpensive nose reshaping procedure in Chiang Mai
Medical care services that are accessible are difficult to come by, especially if you're living in countries like the U.S or Australia, or even New Zealand. That's why when it comes to medical procedures that are quite expensive—like the nose reshaping procedure—medical tourist chuck it up with a holiday in Chiang Mai. There, you'll be able to find a nose reshaping procedure that costs a mere quarter from the prices you'd find in your local clinics at home. A holiday and a high-quality nose reshaping procedure for a cost that's not even near the prices at home.
| | | | | |
| --- | --- | --- | --- | --- |
| NOSE RESHAPING | $6,109.00 | $8,930.00 | $8,137.00 | INTERNATIONAL |
| | $1,700.00 | $2,485.00 | $2,264.00 | CHIANG MAI |
| | 27.80% | | | % YOU PAY |
| | $4,409.00 | $6,445.00 | $5,873.00 | YOU SAVE |
Chiang Mai and its wonders
In Chiang Mai, you will witness the beauty of the history of the city moulded into its streets. Temples and architectural wonders flock the streets, the city, and outside, idyllic landscapes of Thailand go on forever.
While in Chiang Mai, travel, accommodation, food and of course medical care services won't be bothering to you, as they are all inexpensive for a medical tourist such as yourself. A holiday in Chiang Mai will surely be a stress-free, memorable experience.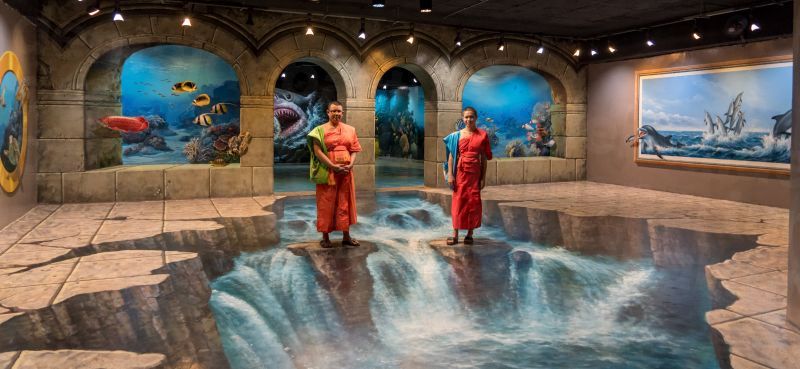 Medical Departures recommend these clinics for your nose reshaping procedure:
These clinics we recommend are the best candidates in Chiang Mai for your nose reshaping procedure. With these clinics, you are assured a safe and secure environment, guaranteed with qualified professionals to perform your nose reshaping procedure for you.
Medical Departures have screened these clinics through a meticulous background check performed by our team, verifying the quality of their utilities and facilities, their hygiene practices and professional qualifications. To see their past successes, just click on the clinic link and read a nose reshaping review. Chiang Mai clinics that we recommend guarantee you that while you're in Chiang Mai, you will be well-taken care of.
Nose reshaping
Nose reshaping or rhinoplasty, is a surgical procedure that enhances the form of the nose. It reconstructs the shape, size or angle, to create a better appearance in relation to the rest of the patient's facial features.
The nose reshaping can also correct physical nasal abnormalities. The procedure can either be performed as a closed incision, where the cut is made inside the nose, or an open incision, where the cut is made on the outside.
With the amazing affordability of Chiang Mai's nose reshaping cost, Chiang Mai should be top of your shortlist if you are thinking about undergoing this type of surgery as a medical tourist.