Don't Let These Botox in Bangkok Myths Confuse You
If you are planning to have botox for cosmetic and/or medical reasons, you should consider visiting Bangkok as a medical tourist. Some people don't see any wisdom behind travelling to Thailand for a regular procedure like botox, but botox in Bangkok provides you with numerous advantages, with significant cost savings being the most important one. However, there are many myths that keep people from enjoying these benefits. Let's take a look at the top myths about botox in Thailand and medical tourism in general.
Myth #1 It's Expensive Because Insurance Doesn't Cover Botox Treatment
Yes, insurance generally doesn't cover botox treatment for cosmetic purposes (which is the main reason for botox use). However, you might be covered if you are getting the botox for medical purposes like treating chronic migraine or excessive sweating. In any case, botox in Bangkok is quite affordable even if you pay out of pocket. In Bangkok the per unit cost for botox is AUD 17 and NZD 18 compared to AUD 20 in Australia and NZD 22 in New Zealand. Based on the number of units, you can save hundreds of dollars.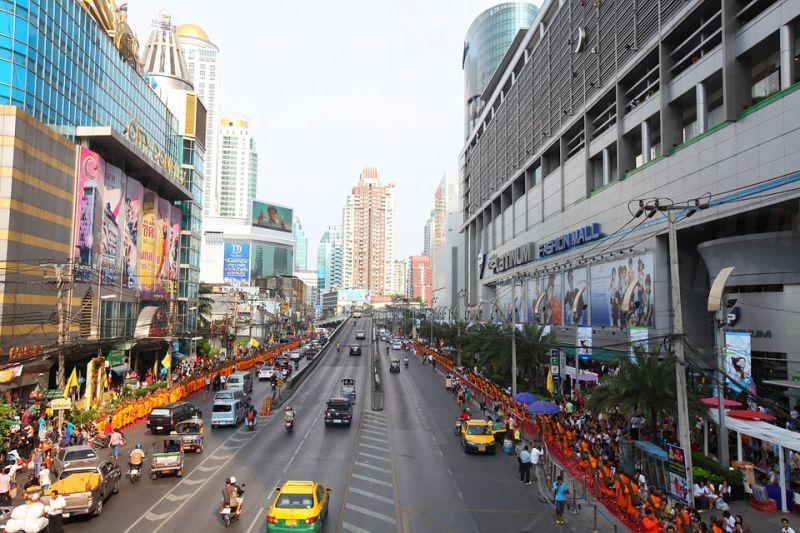 Myth #2 It is Not Safe
In any developing country, there are bound to be towns and cities that are not safe for tourists. However, Bangkok is one of the safest destinations in all of Asia for all kinds of tourists. Thai people are generally very hospitable as well. This is why millions of people come to visit this amazing city every year. You will be surprised to know that even after the great flood of 2011, more than 500,000 medical tourists came to be treated in Thailand!
Myth #3 Greater Chances of Being Ripped Off
Moving on, another major myth about Bangkok medical tourism is that its healthcare sector is not that closely monitored as in the west. The truth is that the Thai healthcare sector is constantly striving to meet international hygiene, treatment, and patient care standards in their top private hospitals. This is being done in effort to attract a great number of medical tourists which translates into higher revenue. Almost 10 hospitals in Bangkok are JCI accredited, which is an international benchmark for hospitals across the globe.
Myth #4 Treatment Quality is Inferior
This is similar to myth #3. Since treatment prices are low in Bangkok, many assume that this amounts to low quality as well. This only shows that most people have still not understood the global shifts in healthcare, and the extent to which hospitals in Asia are developing themselves. Rest assured that Bangkok's aesthetic services are generally excellent, as is the quality of their healthcare services.
Myth #5 There is a Language a Barrier
Again, not true. When you visit Thailand for botox or any other medical treatment, you will not find any communication barrier. At the best botox clinics in this region, you can find highly trained and highly professional English-speaking staff.
So there you go - you now know better than to pass up on a great opportunity of getting botox in Bangkok and
when you book with Medical Departures you are guaranteed the best prices
available.