Gastric bypass review
Gastric bypass is a popular and recommended bariatric surgery procedure. Known as Roux en Y bypass this surgery creates a pouch in the stomach that is connected to the intestine. As the main stomach becomes smaller, you eat less and feel full faster, losing weight in the process. Roux en Y bypass can be done using minimally-invasive surgery that is done using endoscopes or it can be done using the open method, which entails a longer recovery time. You can lose as much as 65 percent of the excess weight over a period of two years.
All bariatric surgery procedures aim to reduce your food intake one way or the other and this is done by decreasing the size of your stomach. It is important to undergo any kind of bariatric surgery if you are highly overweight as you may develop, or be prone to developing, many diseases including diabetes, high blood pressure, breathing and joint disorders, cancer and heart problems. Often bariatric surgery can even reverse such diseases that you have or reduce your dependence on medicines for these problems.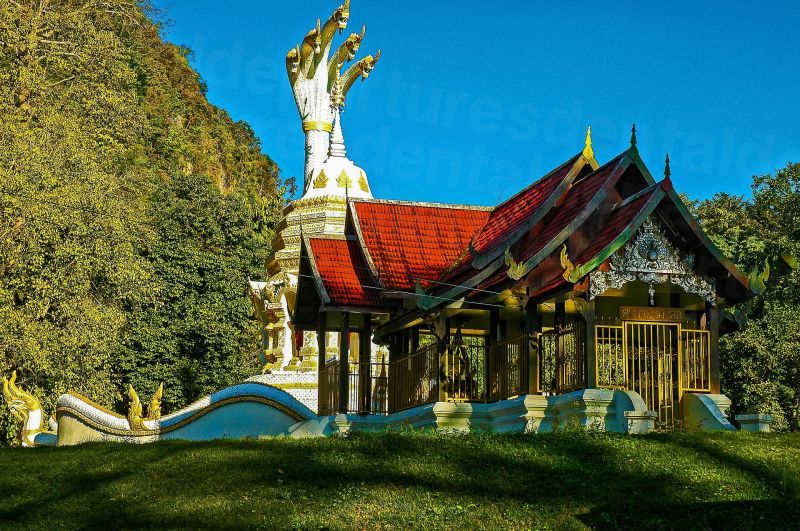 Gastric bypass clinic in Thailand
There are many medical centers that do gastric bypass in Thailand. These are different locations and you can choose to go to a place for other reasons such as a holiday or beaches or other attractions and then select a clinic to undergo bariatric surgery. If you were to choose Bangkok, then the Medical Departures' recommended clinic is Phyathai 2 Hospital.
It is centrally located, providing easy accessibility to patients from all over the globe. It is a large multi-specialty JCI accredited facility with 550 beds and caters to a large number of international patients. The hospital started in 1987 and has a number of highly qualified doctors and surgeons practicing there. It is one of the Phyathai chain of hospitals in different parts of the country.
What is the gastric bypass cost in Thailand?
Bariatric surgery can cost a great deal in your home country. You may pay more than AUD26,185 (NZD28,289, £15,941, €18,032, US$20,760, CAD26,197) in an advanced country. The same procedure in Phyathai 2 Hospital will cost around AUD18,720 (NZD20,221, £11,395, €12,890, US$14,843, CAD18,729).
You save money by going to Thailand for your gastric bypass surgery and the cost of travel, stay and other expenses is more than covered by the price difference.
Book with Medical departures at a gastric bypass clinic in Thailand for your procedure and you will soon be on your way to losing all that excess weight.