If you are bothered with dark hair growth and wish there was something to at least reduce the hair growth, then you should look at laser hair removal. Mexico is an affordable place for cosmetic procedures like this. You can also enjoy a holiday, get other cosmetic or medical work done at a reasonable rate, indulge in local Mexico cuisine and more when you go to this country.
What is laser hair removal?
Old fashioned methods of hair removal like waxing, threading, creams, lotions, shaving and friction are temporary, sometimes painful or just plain messy! Hair grows back sooner or later. However modern technology has resulted in laser based devices for hair removal. These emit laser rays that damage or kill the hair follicles so hair does not grow back. This is an FDA approved method and gives you significant reduction in hair growth. After all the treatment sessions are over you will find that most of the hair has gone and you only have to deal with some fine growth.
There are different devices that are used for laser hair removal. Many of them target dark hair and work on those that have fair skin, though some devices also work on lighter hair. You should also keep in mind that only hair that is in the growing phase gets affected and that is the main reason that you need several sittings for this method, at specified intervals, for it to be effective. Check laser hair removal reviews and go through laser hair removal before and after pictures to see the results.
High quality laser hair removal clinics in Mexico
You can find cosmetic clinics in different parts of Mexico, but it is best to book through a reputed site like Medical Departures. Incorrectly done, laser hair removal is not without adverse side effects. The quality-checked clinics listed on our website offer you a safe experience at the hands of qualified doctors and aestheticians. We also offer the best price guarantee. Some of the high quality clinics that do laser hair removal in Mexico are:
PielClinic –this clinic is conveniently located in Mexico City and performs various laser based treatments including laser hair removal.
Natural Change – this is a cosmetic clinic that does laser hair removal, minimally-invasive cosmetic treatments and more. You should go to this clinic located in Mexico City where you can also get other cosmetic work done.
Hair Medical Restoration – this clinic is part of Angeles Hospital in Tijuana. It specializes in all kinds of hair problems including hair transplants, hair treatments and hair removal.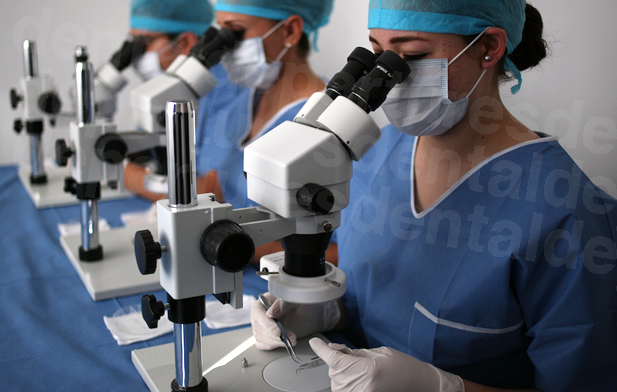 What is the cost of laser hair removal in Mexico?
Laser hair removal price varies a great deal and depends on how much work you require. Full body laser hair removal will cost much more than just getting face and underarms done. In an advanced country you would pay an average of US$230 (CAD288, £175, €193, AUD289, NZD309) per sitting. In Mexico you pay an average of US$75 (CAD94, £56, €63, AUD94, NZD101) for comparative work.
Don't struggle with unwanted hair, wasting time, money and energy. Book with Medical Departures and get rid of excess hair by laser hair removal in Mexico's excellent clinics.