Medical procedures can be very expensive, which is why people decide to travel abroad to get the lowest male breast reduction surgery price. Thailand makes an ideal place to get the surgery. It is a safe and welcoming country, that is perfect for tourists. Not only that, it has a high-quality and affordable private healthcare system, which will allow you to save thousands.
Decide Between Phuket And Bangkok
First off, you need to decide where in Thailand to visit. We recommend choosing between Phuket and Bangkok. These are some of the most popular tourism destinations as well as having the best medical infrastructure. This is why they are two of the prime areas that medical tourists travel to.
If you love the beach then you should really be considering Phuket. The tropical island will allow you to relax or party while overlooking the ocean. You can also go diving, parasailing, and on island hopping tours.
The big city life, that Bangkok provides, is a must for many people. It has the best nightlife, dining, and shopping in the world. While not as peaceful as Phuket, its dynamic energy makes the perfect destination for many people.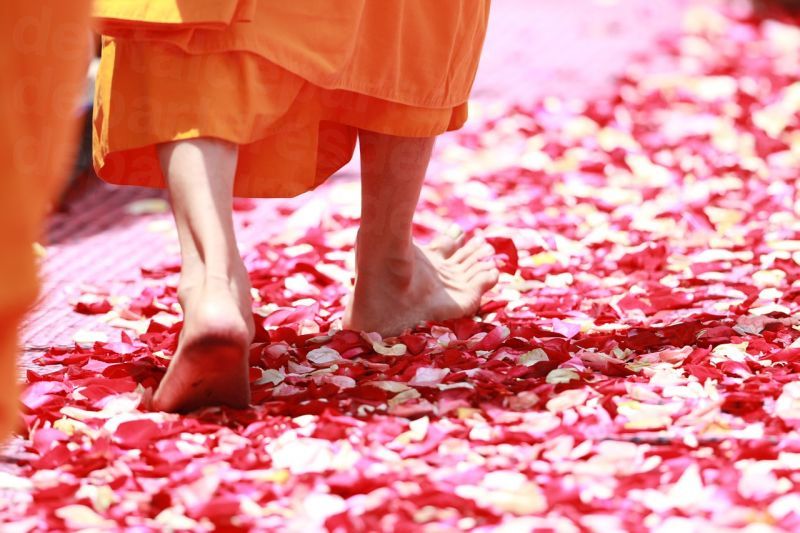 Only Visit The Best Surgery Provider
The next step is to visit a top male breast reduction surgery clinic or hospital. If you're going to Phuket then you will want to make sure you only visit the best surgeons on the island. But where can they be found? Well, at the Phuket Plastic Surgery Institute . This is an extremely prestigious institution. All of its surgeons are well experienced and have a mixture of top local and international qualifications. You are guaranteed to be in the best hands.
If instead, you are traveling to Bangkok, then the best location is the Paolo Hospital . This is a state-of-the-art establishment with expert surgeons. They will be able to complete surgery of the highest caliber.
Now, to find out more about these establishments, have a look at their pages on our site. You will be able to get more detailed information about the surgeons as well as read some male breast reduction surgery reviews. Also, don't forget to look at some male breast reduction before and after photos.
Get The Best Prices
The male breast reduction surgery prices are fantastic at both the Paolo Hospital and the Phuket Plastic Surgery Institute. Have a look at the tables below to see much you can save.
| | | | |
| --- | --- | --- | --- |
| | Price in Australia (AUD) | Price in Thailand (AUD) | Amount Saved (AUD) |
| Male Breast Reduction Surgery | $9,000 | $5,000 | $4,000 |
| | | | |
| --- | --- | --- | --- |
| | Price in New Zealand (NZD) | Price in Thailand (NZD) | Amount Saved (NZD) |
| Male Breast Reduction Surgery | $9,600 | $5,300 | $4,300 |
As you can see this is a great male breast reduction surgery price. Thailand will allow you to have a great holiday, transform your appearance and save thousands. This is why we recommend it as the best place to travel for medical tourism. Get in touch with our Customer Care Team to learn more about male breast reduction surgery clinics in Thailand , or to book an appointment.