1. Choose the best clinic in Phuket!
There's no other clinic that qualifies for your abdominoplasty procedure than PPSI Phuket or the Phuket Plastic Surgery Institute. Medical Departures assures you that this clinic is more than capable in performing an excellent abdominoplasty procedure that optimizes recovery rate with proper, standard abdominoplasty procedures. We've done meticulous background checks on their doctors and nurses, on their utilized facilities, and their hygiene practices. We've verified them to be a high-quality clinic that guarantees every patient security and care. PPSI Phuket also offers these cost-effective exclusive Medical Departures promotions!
2. Choose the best hotel for your stay in Phuket
After the surgery, you need a safe, comfortable environment to stay in for your rest. Lucky for you, Phuket is brimming with luxurious yet affordable clinics that you can choose from. Medical Departures can assist if you opt to have your abdominoplasty at PPSI Phuket.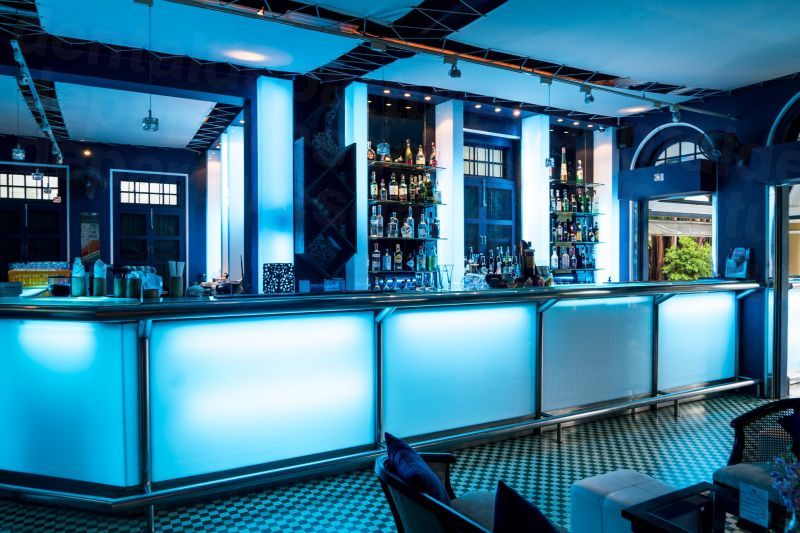 3. Prepare for your abdominoplasty surgery
Before your procedure, make sure you have a steady diet of nutritious food and vitamins. Avoid smoking, and pain medications prior to the surgery to avoid complications. Doing these things can help speed up your recovery from your abdominoplasty procedure. The abdominoplasty, or the tummy tuck, is a surgical procedure that involves incisions across and below the belly that allows the removal of fat around the area. The procedure is carried out under the administration of a local anaesthetic. After fat has been removed, the excess skin is excised, and the incisions are closed via sutures of special medical adhesive.
4. Finally, get plenty of rest!
After your surgery, there's nothing like a consistent, steady bed rest to help quicken the recovery. Staying still and on bed-arrest will help you avoid rupturing the closed incisions, so avoid moving too fast or too suddenly. Before you go out and enjoy Phuket, make sure you recover properly for at least two to four weeks.
5. And don't worry about the price—Medical Departures will save you 68% on your abdominoplasty
The Thai city of Phuket boasts one of the most inexpensive medical cares in the entire world. By having your abdominoplasty procedure in Phuket, you will be able to save thousands—and that includes the rates for accommodation and travel as well! The steep prices of your local clinics at home will seem ludicrous compared to the abdominoplasty cost Phuket offers--you'll see!
| | | |
| --- | --- | --- |
| ABDOMINOPLASTY | $23,334.00 VERSUS $7,436.00 Saving US $15,898.00 | USA |
| | $30,393.00 VERSUS $9,685.00. Saving AUD$20,708.00 | AUSTRALIA |
| | $33.535.00 VERSUS $10,687.00. Saving NZD$22,848.00 | NEW ZEALAND |
Are you ready to have your abdominoplasty plastic surgery in Phuket? Are you ready to pay only 31.7%? Come book with us now at Medical Departures to get your journey started!