Are you considering the benefits of Thailand Medical Tourism? The country has become extremely popular, not only for having an awesome vacation, but also to receive cosmetic, plastic, and other elective surgeries. This is because of the many high-quality hospitals, that are equipped with the latest technology, and staffed by the best professionals.
Thailand's capital, Bangkok, is a modern, cosmopolitan city, with excellent health care facilities. It is here that you will find the best hospitals, to meet and surpass your medical requirements. Let's check out the top five hospitals to make your Bangkok medical tourism holiday an astounding success.
1. Yanhee Hospital Bangkok
With a prestigious reputation and unprecedented track record of excellence, dating back to 1984, Yanhee Hospital Bangkok is considered one of the best locations to receive medical care in Thailand. It employs over 1000 medical professionals in a modern 15 story facility. These specialists offer medical, dental, and cosmetic services to fully satisfy every one of its patients.
If you select this hospital for your Bangkok medical tourism holiday, you will receive the best treatment, in an extremely modern and sterile environment, from the top English-speaking professionals.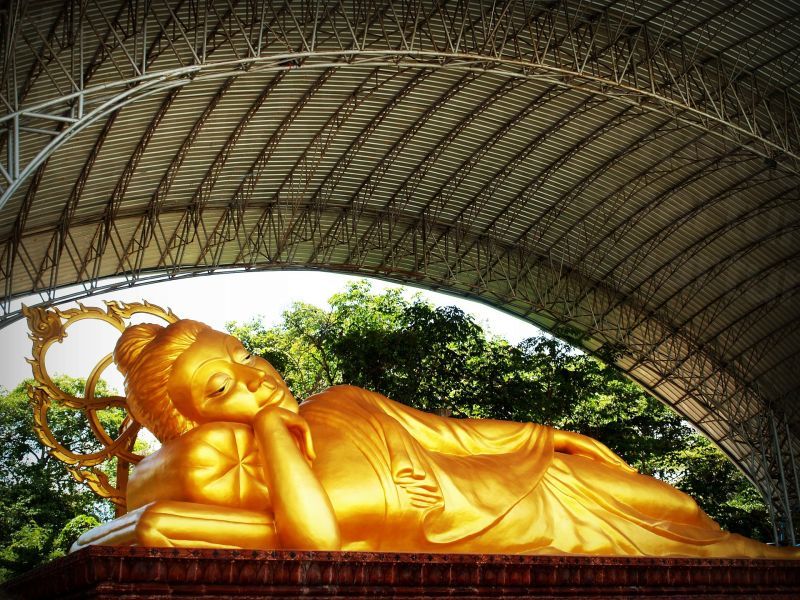 2.Kamol Hospital
The Kamol hospita l specializes in elective surgeries ranging from facelifts to breast augmentation. If you want to maximize the look and feel of your body, then consider it an excellent option. Their team of specialists can determine the perfect treatment or procedures for you so that you feel confident and beautiful within your own body.
3. Phyathai 2 International Hospital
Another well-established hospital to meet the needs of medical tourists, the Phyathai 2 International is a large and organized facility that can treat thousands of patients daily. Its combination of state-of-the-art technology and an elite medical team, make it an ideal choice. Cosmetic and plastic services are available to sculpt any body part into a masterpiece. If you want to transform your appearance to the next level, then you are likely to have your expectations succeeded.
4. Bangkok Hospital
A massive complex housing a variety of different departments, including a dedicated Plastic Surgery and Reconstruction center, Bangkok hospital will meet any need with excellent service. It's here that you will be able to receive potentially life-changing treatment to upgrade your appearance and confidence.
5. Samitivej Hospitals Sukhumvit Branch
Last but not least is Samitivej Hospitals Sukhumvit Branch . This hospital provides immaculate services for international patients. You will feel relaxed and safe in the hands of their specialists just as if you were receiving treatment back home. You will also find that the best cosmetic and plastic surgery treatments are available at extremely competitive prices, without any drop in quality.
Get in Touch
There you have it! The best hospitals to consider visiting while on your Thailand medical tourism holiday. Get in touch with Yanhee Hospital Bangkok or one of the other top five to find out more in-depth knowledge about cosmetic and plastic surgery options, such as tummy tucks, breast augmentation, and facelifts. You deserve to be the most beautiful and confident that you can be, so don't wait any longer, consider Bangkok as your medical destination.