Here is an Overview of the Best Bangkok Rhinoplasty Hospitals
There are several reasons why people want to get a nose job. Some do it for medical reasons, while others purely for cosmetic purposes. Cosmetic rhinoplasty in particular is not cheap, and it is not covered by insurance either. That is why many people look for an affordable rhinoplasty. Bangkok hospital offers this procedure to medical tourists, helping them save money while and offering a chance to enjoy a vacation. In this article, we review the top 5 Bangkok rhinoplasty hospitals.
Top 5 Hospitals in Bangkok for Rhinoplasty and other Medical Services
Asia is currently leading the world's medical tourism scene, and Bangkok is a premier destination, particularly for cosmetic procedures. Thailand has been at the forefront of medical tourism for several decades, and whether it is cosmetic or revision rhinoplasty in Bangkok that you are seeking, you can find various reputed hospitals in the Thai capital. Here are the 5 best hospitals in our estimation: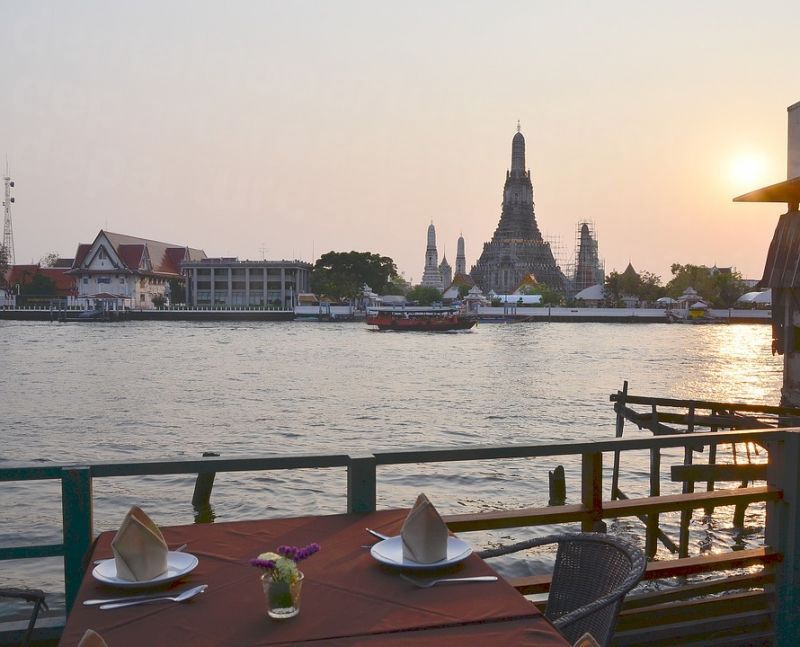 1) Yanhee Hospital Health and Beauty
Accredited by the Joint Commission International (JCI), the Yanhee hospital Bangkok , for rhinoplasty, dental care, and other medical services is one of the most reputed clinics in this city. The hospital started operations in 1984, and now more than 70% of its business comes from repeat patients and referrals.
2) Samitivej Hospital
Started almost 40 years ago, this hospital today has branches all over Thailand. Each facility has thousands of staff workers who attend to hundreds of patients 24/7. They speak fluent English for easy communication with foreigners. Apart from JCI accreditation, this hospital has also won several awards from Thai medical associations.
3) Nirunda
& Cellport Thailand Clinic
Although it is a new hospital compared to the Samitivej or the Yanhee Hospital in Bangkok, rhinoplasty at this clinic is on the level. Nirunda & Cellport boasts a foreign-qualified team of doctors and a private location, which is ideal for a procedure such as a nose job.
4) Bangkok Hospital
This is yet another popular network of hospitals employing more than 800 doctors, many of whom specialize in rhinoplasty.
5) Phyathai 2 International Hospital
Finally we have Phyathai 2, which has been serving local and international patients since 1987. This is a state-of-the-art medical facility. Medical tourists can also benefit from their efficient outpatient services. If you're considering a rhinoplasty at a Bangkok hospital, then you should definitely put Phyathai 2 on your shortlist.
What Makes Bangkok Hospitals Good for Rhinoplasty
There are 3 major factors that make rhinoplasty in a Bangkok hospital a smart choice. First and foremost is the money factor. Healthcare is highly affordable in Bangkok, especially in comparison to Australia and New Zealand. Secondly, medical tourists get a excellent patient care and hospitality. Thirdly, Bangkok is a major tourist attraction, something that continues to attract a growing number of medical tourists to Asia.
Apart from being the capital and most populous city of Thailand, it is one of those cities that combines its cultural heritage with modernism, offering something for everyone. You can head to its beautiful beaches to recover after surgery, and of course, the food here is simply awesome! So it makes sense why more and more people are choosing a Bangkok rhinoplasty.