The location has the sun, sea and sand, lush locales and affordable medical treatment prices, making it all-the-more attractive. If you are planning a holiday, do indulge in your activities prior to the surgery and use the remaining time to recuperate in luxurious surroundings.
Top tips for speedy recovery from breast augmentation
Traditionally breast augmentation is performed using implants. These can be made of saline or silicone, both of which look and feel natural. You can get them in different sizes and brands and even shapes like tear drop or round. You can select the kind you want along with your plastic surgeon. When the breast augmentation cost in Bali is low, you should not have any apprehensions about having the procedure done. Here are some tips for a speedy recovery from your surgery.
Make sure that you take care of your bandages and incisions as per medical advice.

It is important to take prescribed antibiotics and even pain killers at the right time.

While you should walk around soon after your surgery, even if you have little or no pain, do rest sufficiently to promote healing. Don't exercise for at least three weeks post surgery.

Wear clothes that you can put on and take off without moving your arms too much.

Sleep in a comfortable position, preferably on your back with your head elevated.

Stay well hydrated and eat nutritious food, avoiding alcohol and smoking till your medications are over.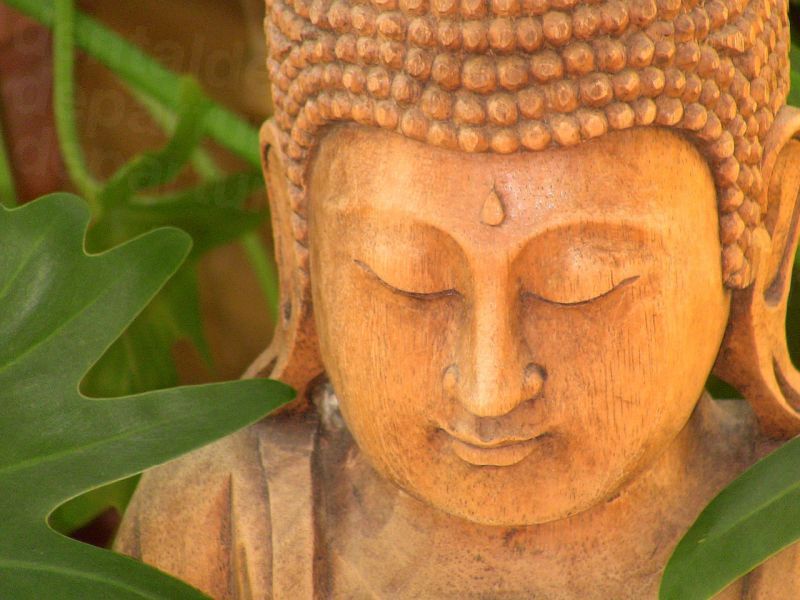 Which is the recommended hospital for breast augmentation surgery in Bali?
While there are many cosmetic clinics and centers it is best to get your surgery done at a top end facility such as one listed on Medical Departures' website. That is because we have a system of checks and balances in place and ensure that the medical centers meet our strict standards. We also carry out background and other checks on the doctors so that you get the best care and treatment. We offer the best price guarantee as well.
BIMC Hospital in Nusa is a multi-specialty facility with another branch in Kuta. It offers a wide range of plastic surgeries including breast augmentation. It is an MD premium and MD verified hospital. It is accredited with the Australian Council on Healthcare Standards International (ACHSI) making it highly credentialed.
What is the breast augmentation cost in Bali?
If you are looking for a low breast augmentation cost, Bali offers you high savings. A breast augmentation in Bali will cost you around AUD4,749 ((NZD5,291, £2,923, €3,191, CAD4,689, US$3,787). The same procedure in an advanced country would cost you around AUD14,424 (NZD16,069, £8,878, €10,747, CAD14,241, US$11,500). Despite the cost of travel, stay, entertainment and other expenses you still save money.
Book for your breast augmentation surgery in Bali via Medical Departures and you will return home after a great holiday combined with the cosmetic surgery that you always wanted.