Marroquin and Sandoval: A World-Class Medical Facility in Los Cabos
When you consider cosmetic surgery of any kind, the first thing that comes to mind is the technology and equipment a facility has. After all, the results of the procedure and your safety depend to a great extent on the facility being equipped with state-of-the-art equipment. If you want to augment your breasts, you can travel to Los Cabos in Mexico to get it done. Not only will you have access to a cutting-edge medical facility there, but can save considerable money. You should consider Marroquin and Sandoval , a leading medical center in Los Cabos.
The facility aims to help people improve their body shape and appearance by offering a wide range of treatments and procedures. From a chin tuck to a butt lift, to breast augmentation in Mexico , you have the entire gamut to choose from. This makes travelling to Los Cabos for your procedure worth your while. The facility is renowned for their patient-first approach, ensuring the safety and comfort of their patients, especially the ones coming down from the U.S. and Canada.
An Experienced and Qualified Team
At Marroquin and Sandoval, you will be greeted by a team of specialists. They have experienced and qualified surgeons and doctors on their panel, trained at some of the leading medical schools around the world. Dr. Marroquin and Dr. Sandoval are certified and highly decorated, having received numerous awards for their work in the cosmetic surgery domain in particular.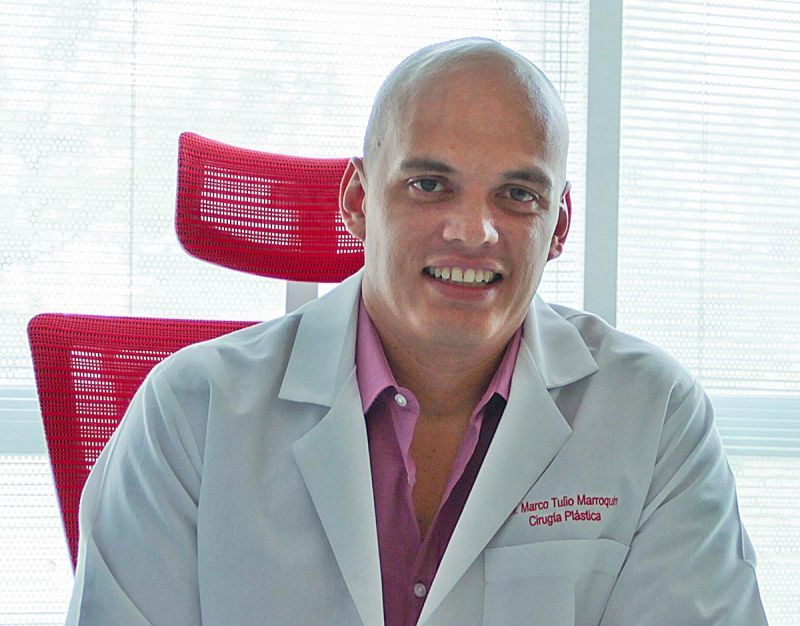 Breast Lift
The procedure for lifting the breasts is also referred to as mastopexy, which is a surgical procedure. Through a the breast lift, you can restore the youthful appearance of your breasts and reduce sagging. Not only does this result in a firmer appearance, it also reduces the strain on your back. You can also counteract the effects of aging on your breasts, or some time after your pregnancy is over. In any case, you can find affordable breast lift in Mexico in Los Cabos.
Breast Augmentation
When you lose weight or give birth, the size of your breasts might change. A reduction in the size might hamper your appearance, leading to self-esteem issues and lack of confidence. With the modern technology available, why settle for a cup size you are not happy with? By opting for a breast augmentation procedure, you can get the size of your breasts increased to the level you desire. The procedure is safe and the results are reliable. Not to mention, you save money by travelling to Mexico for having it done.
At Marroquin and Sandoval, you can rest assured you will receive excellent quality that meets the international standards of cosmetic surgery. The best part is that you will only be paying a fraction of what you would have spent on the procedures back home in the U.S. Canada. Not to mention you will enjoy a small holiday. All in all, the trip will definitely be worth your while.