If you are trying to find a hospital in Thailand, medical check-up reviews can prove immensely helpful. There are numerous benefits of combing your holiday trip to Thailand with your annual medical check-up.
Surprisingly Affordable
To start off, medical check-up prices in Thailand are way lower than the prices you pay back home. Of course, this is a major reason why people become medical tourists in the first place. The opportunity to save thousands of dollars on medical services has already convinced countless patients from countries like Australia and New Zealand to enter the medical tourism scene.
It goes without saying that you need to find a safe and reliable hospital for your medical check-up. Despite the fact that Thailand's medical industry is developing in leaps and bounds every year, you still need to do some research when choosing a clinic. Medical check-up review websites and blogs provide invaluable information in this regard. Referrals of previous patients are even better, as they are based on first-hand experiences.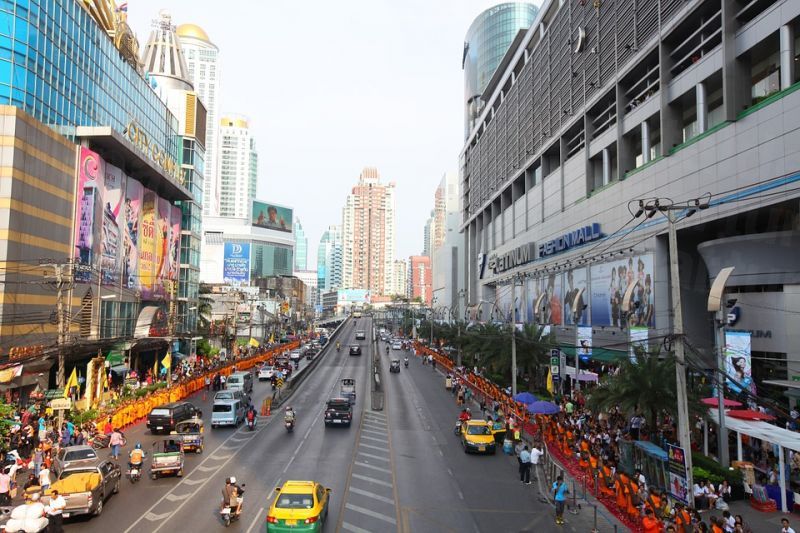 There are some well-reputed and internationally renowned medical check up clinics in Thailand , such as:
Short Wait Times
Another major factor that may draw you towards getting your medical check-up in Thailand is the extremely short waiting times. Hospitals in countries like Australia are notorious for their waiting time, even for medical examinations.
However, this is simply not a problem in Thailand. Here, wait times are extremely short, and you will be done with your medical check-up (blood tests and diagnostics) all in one day. This gives you plenty of time and flexibility to make the most of your vacation. In the worst case scenario, if your tests reveal a medical problem, you can also get emergency treatment.
Simple Booking
It is also very convenient to book an appointment at the hospitals listed above. You can easily find a good hospital online using medical check-up reviews in Thailand. In fact, at Medical Departures, not only can you read real patients reviews, you can even compare prices at all of our quality-checked clinics. And what's more, you can do all of this in a matter of minutes on your smartphone. That's how easy it is.
Finally, while prices are already low in Thailand, you can save more money by looking for exclusive holiday packages that are routinely offered by private hospitals. You can easily go online to get multiple quotes, select a clinic and even make hotel bookings beforehand.
Moreover, if your insurance covers it, you can get your medical check-up free of charge in Thailand. Medical check-up reviews and other sources of information, such as referrals, can give you the opportunity of caring for your health whilst enjoying a vacation in one of the most beautiful countries in Asia, and all without breaking the bank. Contact our Customer Care Team today to find a good hospital that matches your needs and budget.