Thinking about a neck lift in Thailand? Clinics here offer expertise, quality and great prices.
If you're looking for neck lift surgery in western countries, expect clinics to have a high neck lift cost. Thailand on the other hand can provide you good quality plastic surgery without breaking the bank.
Yanhee Hospital
The Yanhee Hospital has provided 30 years of excellent service to local and international patients leading them to where they stand now. The Yanhee Hospital's beauty treatments and plastic surgeries are incorporated into the framework of a 400-bed medically licensed institution, ensuring the highest quality of medical service and hospitality. Their nurses and caretakers are renowned for the positive attitude they bring with them every day.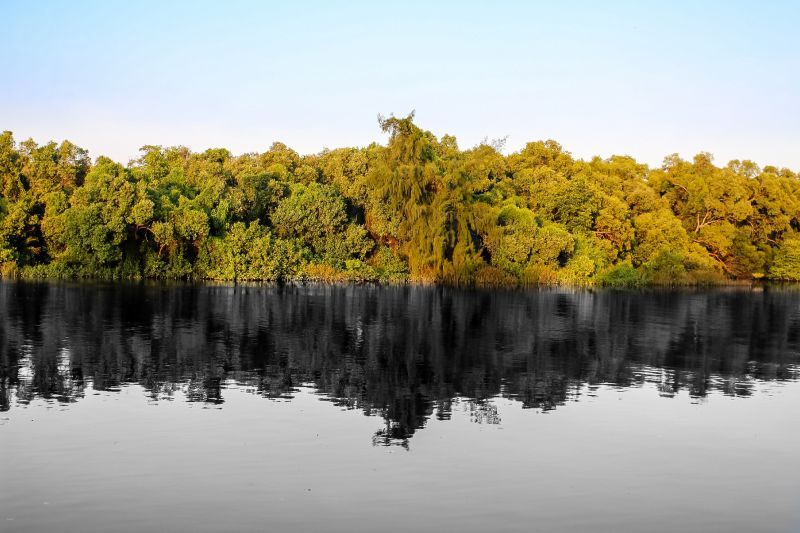 A look into Yanhee's clinic profile on Medical Departures will give you a better insight of what they are all about.
The price for Yanhee Hospitals' neck lift procedure is as follows: USD 7,944 | EUR 6,760 | GBP 6,048 | CAD 9,877 | AUD 9,946 | NZD 10,573
Compared to the western price of a neck lift is: USD 13,500 | EUR 11,487 | GBP 10,278 | CAD 16,785 | AUD 16,902 | NZD 17,969
Samitivej Hospital
The main Samitivej Hospital built in 1979 is a 270-bed hospital manned by a staff of over 1,200 caregivers. The patients at this hospital are always a priority, being as safety is what Samitivej centers itself around.
Samitivej Hospital makes for a convenient entity due to the fact that they facilitate four different hospitals in Thailand, one being a children's hospital. The following are prices listed for a neck lift and other procedures:
The price for Samitivej Hospitals' neck lift procedure is as follows: USD 7,315 | EUR 6,224 | GBP 5,569 | CAD 9,095 | AUD 9,159 | NZD 9,736
Phuket Plastic Surgery Institute
This clinic is one of Thailand's best plastic surgery facilities. This institute is a member of the fastest growing Bangkok Hospital Network in Thailand; it has quickly become a hotspot for native and foreign patients due to its powerful reputation.
Set aside from the quality of work the doctors at Phuket Plastic Surgery Institute pride themselves on, what really puts this clinic at the top of our list is the hospitality they accommodate their patients with. They provide a unique Thai hospitality to each of their patients, which in turn has helped them retain old patients while encouraging new patients. This institute also includes a plethora of comprehensive services from routine health screenings, general surgery, orthopedic surgery, facelifts, dental treatment, radiology and much more.
The price for PPSI's lower neck lift procedure is as follows: USD 4,801 | EUR 4,085| GBP 3,655 | CAD 5,969 | AUD 6,011 | NZD 6,390
These clinics offer you an affordable neck lift cost. Thailand 's facilities are excellent, and you can enjoy a pre or post-surgical holiday in this beautiful country at the same time.