If you are going to Bangkok, health screening prices are so low that you may want to get a comprehensive health check up while you are there.
Hold that thought, because medical care in Bangkok equals the best in the world. With numerous high end hospitals and a growing influx of medical tourists, the city is popular among people from all over the globe for the holiday options and the affordable medical care available.
Top hospitals in Bangkok offer high quality health screening packages
The top hospitals in Bangkok have amenities that rival the best in the world, offer luxurious surroundings and are manned by trained and professional staff. This is important because you are going to spend a few hours in the facility before you learn how your health is doing. In Bangkok, health screening prices are low, so you should not feel that you are going to be shortchanged in terms of the quality of care.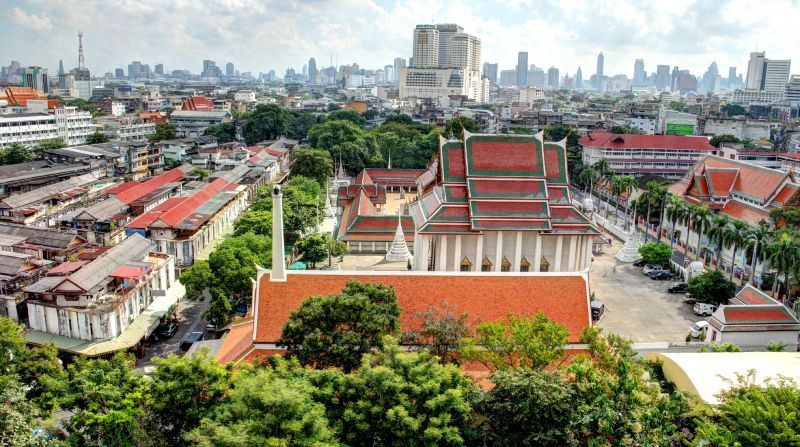 Don't think twice about Bangkok health screening prices as they are readily affordable. Think about the cost to your health if you don't get health screening done. So book now with Medical Departures for your comprehensive health check up.