On holiday or working in Bangkok? Medical check-ups may be something you're interested in while in the city as they can offer you peace of mind for an affordable price.
Why should you get a medical check up done?
Under normal circumstances you probably don\t visit a doctor unless you have a problem or any symptoms except if you are entitled to a free medical check up. That is because a visit to a doctor for no good reason may not be covered by insurance or you may not have insurance at all.
However, a medical check up is a preventative measure so that you enjoy good health for years to come. In any case, there are many lifestyle and other diseases that may not show symptoms till they are in an advanced stage. Even commonplace disorders like high blood pressure and diabetes have a pre-clinical stage. Arterial plaque, too takes a long time to show up as do many cancers. This is not to frighten you but, if you go for a medical check up, you can take better care of your health. As the Bangkok medical check up is reasonably priced and available at high quality medical centers, it is sensible to get it done.
What do medical check ups include?
Almost all hospitals offer medical check ups. These are of different kinds and you can choose the package that is suits you. Almost all of them include a physical exam, eye check up dental check up and various diagnostic tests including blood tests and imaging tests as also electrocardiograms to check your heart health.
After the results of the test you may have a consultation with a doctor to see if more tests are required or, if anything shows up, what you should do about any problems that you may have. The doctor may recommend further tests if there is any serious problem or offer advice regarding any health issues that you may have.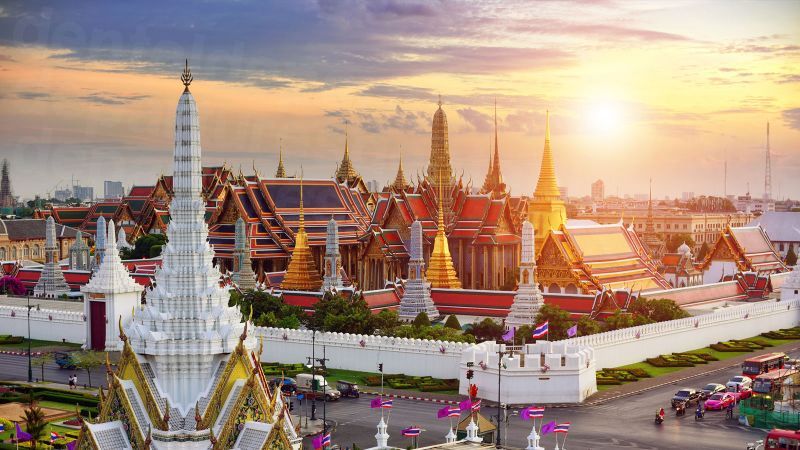 Which hospitals offer medical check ups?
All these hospitals offer excellent all in one medical check up packages that cover different aspects of your health:
Piyavate Hospital – with American Board certified doctors working there, it has high quality amenities and offers comprehensive health care packages.
Samitvej Hospital – a JCI accredited hospital, it offers state of the art technology and can carry out complex surgeries, but emphasizes on preventive health care.
Paolo Hospital – this is a 260 bed hospital that offers medical care for different specialties.
RSU Healthcare – this hospital offers holistic health care and disease prevention strategies.
Pyathai 1 Hospital – it is a compact hospital with 176 beds that offers various cosmetic surgery and medical screening packages.
While these hospitals are reputed for their plastic surgeries, cosmetic treatments and other elective procedures, they also offer high quality medical care to patients with varied problems.
The Bangkok medical check up is affordably priced in this city and you can pay between AU$125-$800 (NZD134-857, £72-459, €83-532, US$93-597, CAD126-806), which is would a small price to pay for peace of mind.