Beautiful and well-toned arms are a desirable asset but sometimes the skin in the inner part of the upper arm may sag, for which your solution might be an arm lift. Thailand is not only popular as a tourist destination but also one of the top Asian countries for medical tourism providing arm lift surgeries.
Thailand is the home to many specialized clinics offering arm lift surgeries. Most of these clinics are well equipped with specialized surgical instruments. Internationally trained arm lift surgeons and renowned doctors are always there to provide you with your desired results. The most significant fact about arm lift clinics is that they offer the surgery at an affordable cost.
Arm lift costs in western countries can be as high as 7714 USD (10,225AUD, 10,970NZD, 10412 CAD, 6023 GBP, 7192 EURO).
Yanhee Hospital has a history of providing the best treatment for several decades now. Throughout the years, it has maintained its reputation of being one of the best hospitals providing surgical treatment to both national and international clients. Arm lift surgeries will cost around 2624USD (3475AUD,3732NZD, 542CAD,2049GBP,2446EURO).
Samitivej Hospital is one of the biggest hospitals in Thailand providing the best surgical procedures in Asia at an affordable cost. Cost: 3361USD (4455AUD, 4780NZD,4537CAD,2624GBP,3134EURO).
Niruda Cellport Clinic is a brand new clinic providing surgical medical procedures at an affordable cost. Being a newer facility, the equipments here are highly advanced. The cost of arm lift will be around 2981USD (3951AUD,4239NZD,4024CAD,2328GBP,2779EURO).
Phuket Plastic Surgery Institute is another reputable plastic surgery clinic in Thailand. Here highly trained doctors are always available in the hospital to help and support you whenever necessary. Cost: 3672-5084USD (4867-6739AUD,5222-7230NZD,4956-6862CAD,2867-3970GBP,3424-4740EURO)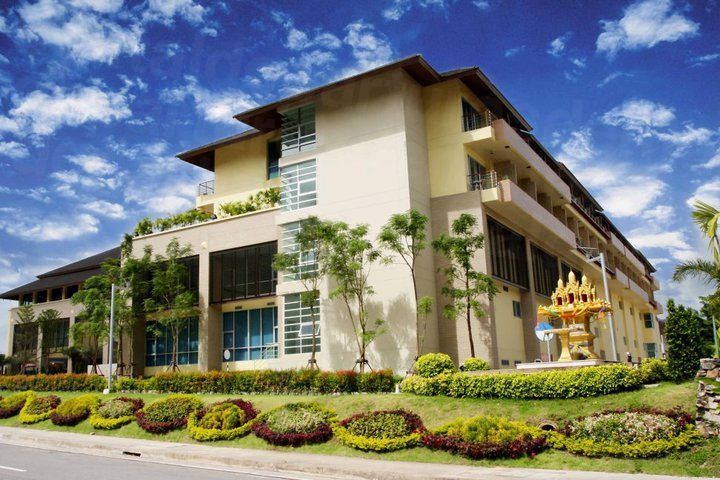 Asia cosmetic Hospital is one of the most recognized clinics in Bangkok providing one of the best arm lift surgeries in Thailand. Doctors here are trained according to international standards and follow strict protocols. Cost: 2542USD (3370AUD,4239NZD,3431CAD,1985GBP,2375EURO).
You do need to discuss your aims and goals with the doctor. You should also inform the surgeon specifically about your medical health and habits. The procedure starts with your complete health assessment followed by administration of general anesthesia. The problematic area in the upper arm is incised, contoured and then sutured back to give it the perfect form. After the procedure is complete, the surgical area is properly dressed and allowed to heal. Sometimes, there is a rubber drain attached to the surgical site which helps in removing excess inflammatory fluids out of the area.
While you are on our website, we insist you to check out what our clients have to say about the procedure at the arm lift review page. Arm lift before and after pictures show significant changes and will indeed motivate you to finalize your decision to get the surgery done in Thailand. Do not hesitate to contact our customer care official to know more about the facilities and procedures. The only one solution to sagging arm is arm lift. Thailand with its beautiful landscape and tropical beach will make your experiences memorable.