If you're looking for in vitro fertilization, review Singapore and its medical tourism scene. The country attracts medical tourists from across the world, especially Australia and New Zealand. These people include those who are having trouble conceiving and need IVF. Let's look at some compelling reasons why traveling to Singapore for IVF is an excellent idea.
Save Money
Yes, this happens to be the biggest reason why people become medical tourists. As priceless as the results of IVF may be, it can be quite an expensive proposition. If you want to save money on this treatment, then traveling to Singapore is a great idea. How much can you save on IVF by getting it in Singapore instead of back home?
Down Under you would have to spend around AUD $10,541 / NZD $11,310 on the treatment. At Singapore's best hospitals the price can range from AUD $7,600 / NZD $8,150 to AUD $22,778 / NZD $24,500. The numbers make many couples who need in vitro fertilization, review Singapore and its hospitals.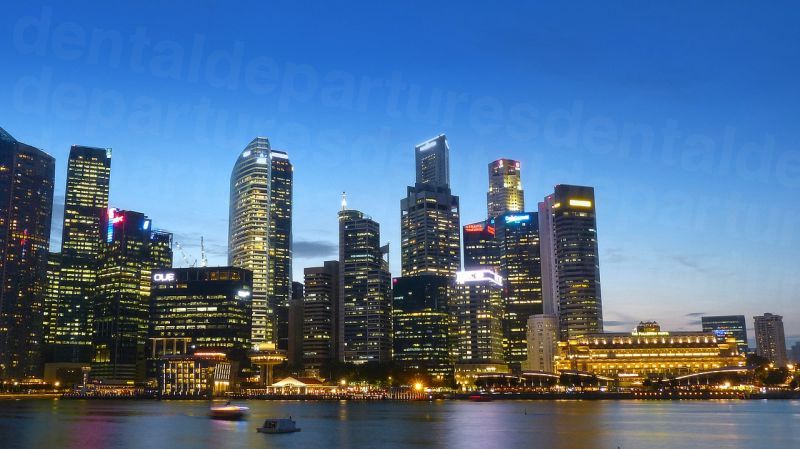 Plenty of World-Class Clinics
Don't let the price difference fool you; you don't have to compromise on inferior quality of service to save all that money. There are many first-rate clinics and hospitals in Singapore offering IVF. Thanks to clinics such as these, people from countries like Australia and New Zealand can find the same level of treatment as they would back home while spending much less.
It's just a myth that medical tourism means going to a sub-standard clinic overseas. And this myth is dying quickly as more and more people are realizing the main reason behind the lower prices abroad – which is the lower operating expenses compared to their home countries.
Easy to Find the Right Clinic
Finding a reliable hospital in a foreign country can be difficult. Medical Departures makes the process easy for you. This makes all the difference in the world because if you aren't able to find the right clinic in Singapore, what's the point of going there?
Here are 3 of the most renowned hospitals in Singapore that you should consider for your IVF:
A Relaxing Getaway
As you travel to Singapore, you can plan a holiday around your treatment in this country. It's a good opportunity to get away from the hectic daily life and relax. The process can take several weeks so you should prepare accordingly. With the right planning, you can turn this time into a nice, relaxing getaway. You will need all the peace you can get and the stress-free environment away from your home will be conducive for your treatment.
The bottom line is if you're looking to get in vitro fertilization, review Singapore and its best clinics listed above. Feel free to discuss your case with them and also get personalized quotes before you travel. Rest assured that with the right planning you can make the most of your trip to Singapore for the IVF.