In need of a hair transplant, but want to avoid overpaying for the procedure? You are not alone. In a country like Australia, a hair transplant can cost over AUD $12,000. That's enough money to make anybody think twice. However, there is hope. You can join the thousands of people from around the globe embarking on a new journey known as medical tourism. The concept is that because medical operations can be so much cheaper abroad, why not make a vacation out of it, and still save money! Sounds good right? Let us teach you how. In this article we will be discussing top tips, the best clinics, and why if you need a hair transplant, Phuket , Thailand is the place for you.
Where is Phuket and why go there?
Phuket is the largest island in Thailand, and it is located on the southern coast of the country. It has a local population of approximately half a million people, and brings in over 5 million foreign visitors each year. It is famous for its beautiful beaches, waterfalls, caves, local cuisine, and nightlife. It is also home to many excellent medical clinics offering high quality services for affordable prices. If you are looking for a hair transplant, Phuket cost is very low. Keep reading to learn just how much you can really save.
What is the procedure for a hair transplant?
A hair transplant, or FUT (Follicular Unit Transplantation), is a procedure in which living "donor" hair follicles are removed from one location, and then are transplanted into a new location. Donor areas will contain healthy follicles that are resistant to balding (such as the back of the head). During the initial consultation, the doctor will examine the scalp and determine the best approach. During the procedure the doctor will relocate individual hair follicles, or small groups of them, and move them to the new location. After the procedure you are released home, usually the same day as the operation. In some cases, more than one session may be required to get the look of a full head of hair.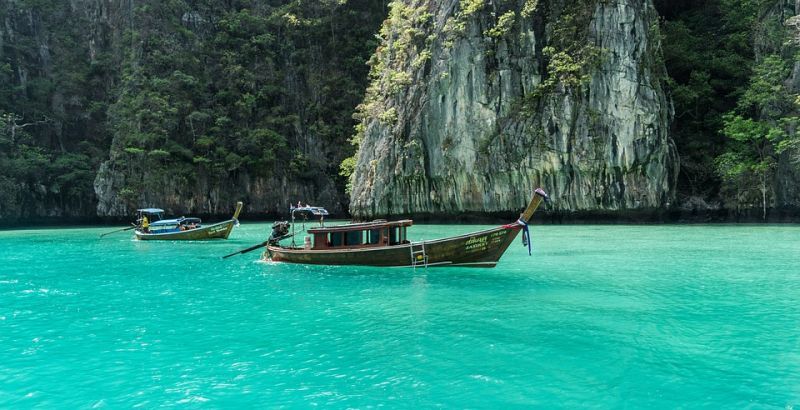 What are the best clinics?
If you are looking for a hair transplant clinic, Phuket has many to offer. Be sure to check out PPSI, also known as the Phuket Plastic Surgery Institute , or the Bangkok Hospital Phuket . In their state of the art facilities, they offer a vast array of cosmetic surgery procedures. You can get anything you need, from a tummy tuck, to liposuction, to a facelift. Their staff consists of highly trained and qualified doctors, with years of experience catering to foreigners. If you are looking for the best hair transplant Phuket has to offer, don't miss out on PPSI.
How much can I expect to save?
On average the price of cosmetic surgery in Thailand is about 70% cheaper than in western countries. For a hair transplant, Phuket clinics charge an average of about AUD $7,400. That's almost $5,000 less than what you would pay in Australia. With all the money you save, you could get a second procedure that you thought you couldn't afford, or you can keep it in the bank and save it for a rainy day.
To learn more about Phuket clinics, hair transplants, or plastic surgery abroad, check out our listings or speak to Customer Care.