Getting advice about the cheapest and most cost-effective cosmetic treatments in areas of the world such as SE-Asia can be quite difficult. Thailand is one of the most affordable places in the world for treatments, but how can you find a quality clinic? This why you need Medical Departures in your corner when you need an honest chin augmentation review – Thailand.
Using Medical Departures
At Medical Departures, we are a medical tourism website that is dedicated to bringing you the hottest choice of bargain deals in the medical tourism industry. We have literally scoured the four corners of the globe to find unbeatable deals that combines top-notch treatments with low-cost prices. Thailand has long been a popular holiday destination, but is now a premier location for medical tourism.
Thailand has world-class infrastructure, top-notch hospitals, 5-star cosmetic treatments centers, international-style shopping options, fine dining restaurants, jaw-dropping resorts, beautiful islands, vibrant cities and colorful culture. Is there anything Thailand doesn't have?
At Medical Departures, we have listed some of the best chin augmentation clinics and chin augmentation doctors in destinations across Thailand such as Bangkok, Chiang Mai, Pattaya, Koh Samui and Phuket. We have streamlined these clinic choices by using chin augmentation review testimonials from former patients of the clinics to get the honest and reliable information that you so desperately need to make an informed decision.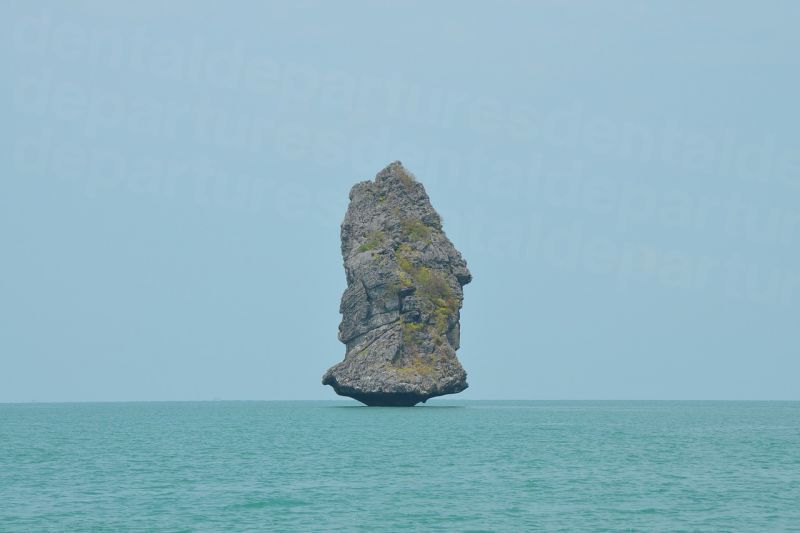 Here is a list of clinics that were chosen for their excellence and positive online reviews:
Nirunda International Aesthetic Centre
Phuket Plastic Surgery Institute
Rose Clinic Chiang Mai
Chin Augmentation Prices
The main reason why so many people want to visit SE-Asia for cosmetic treatments is because of the inexpensive chin augmentation cost options. The prices in Thailand are over 50% cheaper than in the USA, Europe, New Zealand or Australia. Here is an example of the chin augmentation prices you can expect to pay in Thailand:
US $4,000 (CAN $5,015; UK £3,076; Euro €3,434; Aus $5,029; NZ $5,379), compared to the prices in the US $ 8,800 (CAN $11,163; UK £6,721; Euro €7,675; Aus $12,600; NZ $13,411).
We are always looking for ways to cut costs, and when it comes to cosmetic surgeries, you can literally save thousands by using websites such as Medical Departures. We have pulled out all the stops to give you the best advice with a chin augmentation review. Thailand is literally one of the cheapest and most exciting places in the world, perfect for not only a standard holiday, but also for a medical tourism vacation. Let Medical Departures show you the way to making massive savings on your cosmetic treatments so find a clinic for chin augmentation in Thailand with us.