Are you interested in a medical tourism trip to Thailand? Sex reassignment surgery is available at a magnitude of clinics and hospitals, but which ones are the best? Through an extensive research process, including background checks, and analyzation of previous patient feedback, Medical Departures have determined the top 6 locations to receive this surgery in Thailand. Lets countdown through the top six:
6. Phuket Plastic Surgery Institute:
For those wanting to steer clear of the congestion of Bangkok, then the Phuket Plastic Surgery Institute is an excellent option. Phuket is a very laid back island, which suits certain travellers better than the big city. Access to many beautiful beaches also allows for a relaxing experience.
As far as the clinic is concerned, its facilities and medical team, are the best of the best. They have had unparalleled success in sex reassignment surgery, meaning you will be well looked after for the entirety of your stay, with your visit concluding in the perfect result.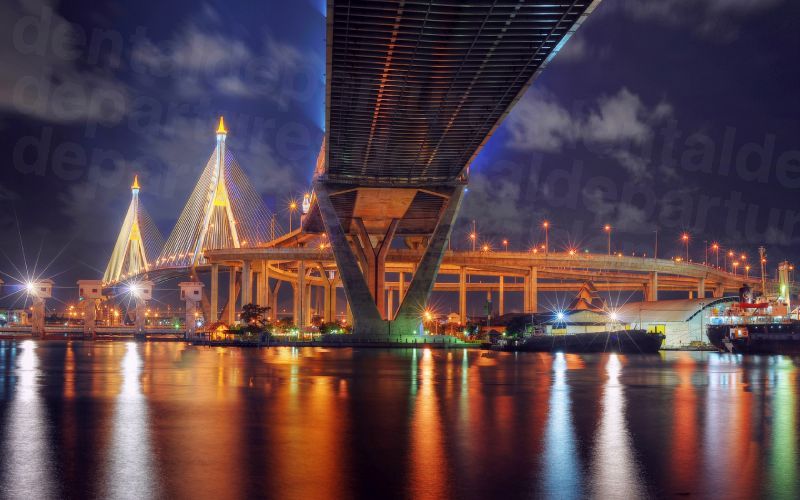 5. Kamol Hospital
Dr Kamol Pansritum leads this hospitals elite surgical team. He has had unparalleled success in undertaking over 10,000 sex reassignment operations. You could be next to take advantage of his experience and skill.
The staff at Kamol Hospital are also extremely friendly. They will go the extra mile to make sure you are looked after the entire time. Their English-speaking ability is also excellent, meaning you will have no communication problems whatsoever.
4. Phyathai 2 International Hospital
Another brilliant choice for medical care, where sex reassignment surgery costs are very low, whilst the quality of the doctors and facilities are extremely high. Operating since 1987, the Phyathai 2 International Hospital is well established as one of Bangkok's best locations for medical treatment.
3. Nirunda Cellport
This clinic was opened in 2007 by in an international team of doctors. This makes them well suited to meet the needs of foreign medical patients.
The clinic's previous patients have left very positive sex reassignment surgery reviews about their experiences. This has helped Nirunda Cellport establish a very strong reputation in a relatively short space of time.
2. Nida Skin & Cosmetic Surgery Center
The Nida Skin Cosmetic Surgery is a small, but elite, medical center, which is brilliant in achieving gender transitions for all of their patients. The doctors themselves are highly professional, with a mixture of local and internationally trained specialists. You can be assured all your needs will be met and your expectations will be exceeded.
1. Yanhee Hospital
A pillar of medical care in Bangkok, Yanhee Hospital have been achieving amazing medical results since 1987. Sex reassignment operations are one of their specialties, with every patient being completely satisfied with the amazing outcomes. Their highly skilled staff, great facilities and immaculate reputation make it our number one choice.
Look No Further
While there are many other options in Thailand for sex reassignment surgery, it's guaranteed that you won't find better than these top six. They have all been extensively researched and background checked, down to the finest details, meaning they are undisputedly the best clinics in Thailand for gender reassignment .