For many couples who are trying to start a family, In Vitro Fertilization (IVF) is often the solution if the couple has a history of infertility or inability to conceive. However, because of the extremely high cost associated with IVF, a lot of couples are skeptical about engaging on that path, by fear of going bankrupt despite the fact that such treatment is needed. That is why through Medical Departures, Bangkok IVF prices have become the most competitive on the market and are now more affordable and within the reach of all the couples who need it.
Why Is IVF Treatment so Expensive?
IVF is not like any other medical procedure, in the sense that several important components come in place from the decision stage (do I really want to go through this?) to the execution stage (how do I proceed and what are the steps involved?).
Inasmuch as the procedure is centralized around the intended parents and their primary fertility physician, each stage would require the involvement of different healthcare specialists such as counselors, nurses, radiologists, laboratory personnel, etc. And to get such an extensive workforce involved requires a lot of fees. Additionally, there are fees associated with the use of facilities, equipment, and for hospital stay. And finally, there are administrative fees to be accounted for.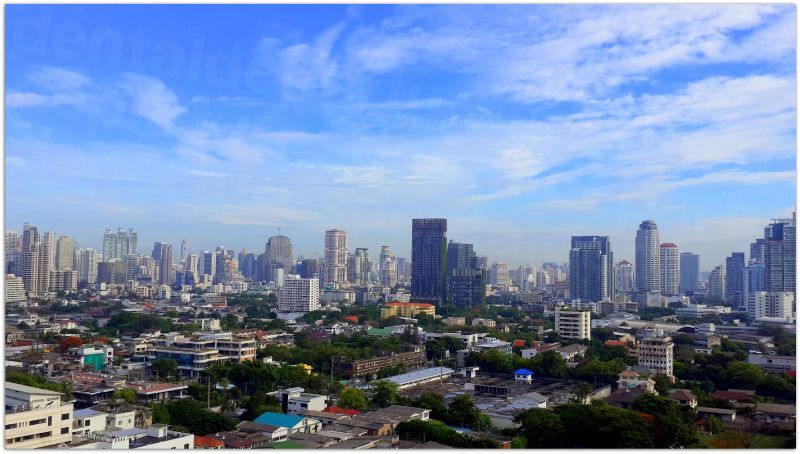 When all these are taken into consideration, we can better understand why, unlike other medical procedures, IVF turns out to be more expensive in western countries. This also sets the grounds to understand how, for IVF, Bangkok prices offered by Medical Departures are the most affordable, the most cost-effective and the best value for money.
How can I save on IVF cost with Medical Departures?
One of the missions of Medical Departures is to offer you quality care at affordable prices. In fact, with Medical Departures' best price guarantee you will always get the best deals available for your procedure. For IVF, Bangkok prices are so affordable that you'll be able to make your trip, have your procedure done and return home without breaking the bank.
On average, the cost of IVF in Bangkok is AUD $7,000 (NZD $7,539) compared to AUD $16,000 (NZD $17,235) which is the cost one would pay in Australia or New Zealand. This corresponds to more than 50% in savings.
Added to that, are the cheap accommodation, airfare and lifestyle costs that Bangkok offers, and this constitutes an opportunity for additional savings. Bangkok IVF prices with Medical Departures are considerably reduced due to the low administrative fees, low workforce fees and low fees related to the use of facilities.
On top of that, our company has a database of more than 800 qualified doctors and more than 200 medical specialty clinics, which provides you with a wide variety of options that you can choose from according to you budget, for your IVF.
What are the Best Clinics in Bangkok to offer Affordable IVF?
Bangkok is a leader destination when it comes to medical tourism, and the provision of IVF services largely contributes to that.
In Bangkok, IVF cost can vary according to the clinic of choice. The Vejthani Hospital, the Phyathai 2 International Hospital and the Takara IVF Bangkok are among the top providers of iVF services in Bangkok. At the Vejthani Hospital, IVF cost starts at AUD 3,107 (NZD 3,334) instead of AUD 10, 541 (NZD 11,309). The Phyathai 2 International Hospital offers IVF at prices starting at AUD 9,360 (NZD 10,042) instead of AUD 10, 541 (NZD 11,309). At the Takara IVF Bangkok, IV prices start from AUD 2,994 (NZD 3,213).
In Bangkok, IVF prices can be 50% cheaper or more than what is offered in Australia or New Zealand. A lot of patients from around the world opt for Medical Departures for their IVF Treatment. Take the step now, and let us help you to start a family today!